At Zang SMP, we take pride in having the most experienced and expertly-skilled practitioners in the entire industry. Throughout the years we have watched scalp micropigmentation become immensely popular as one of the most effective solutions for hair loss, and with that popularity comes a large influx of new practitioners entering the field. Unfortunately, we have also witnessed a large influx of botched SMP clients who come to us for repair work after having their SMP done somewhere else.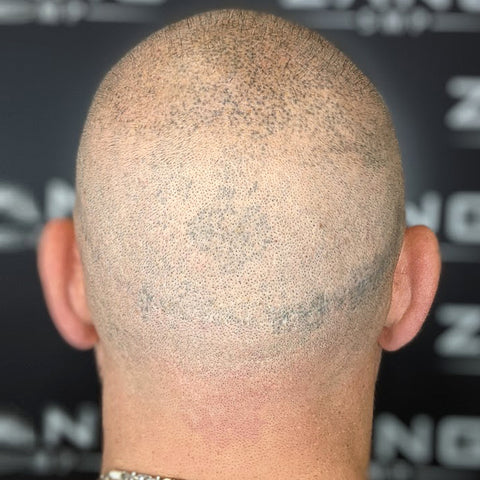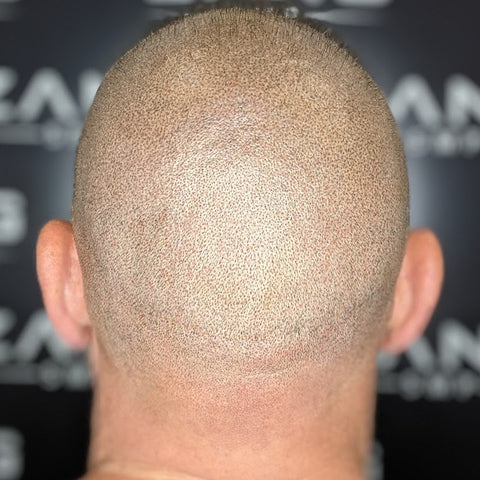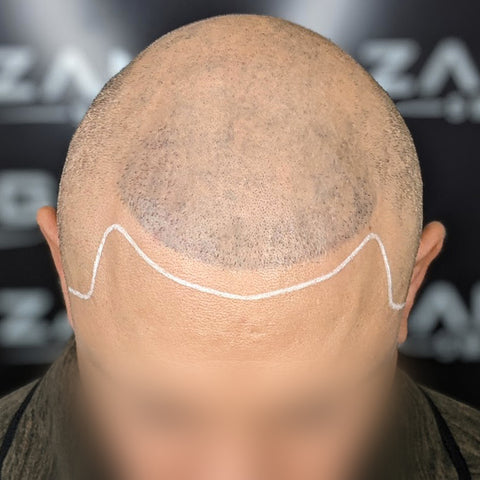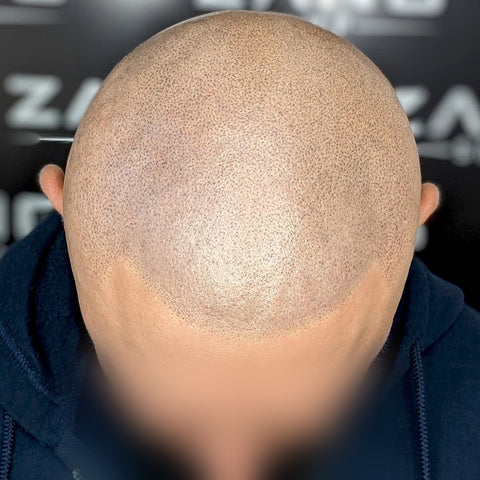 In order for SMP to look completely natural, it has to be done by a highly skilled practitioner with meticulous attention to detail. Botched SMP treatments occur when the practitioner uses improper technique, improper equipment, or a combination of both. This creates large blotchy dots, unnatural-looking hairlines, uneven density, excessive darkness, and/or a blue tone to the pigment. A bad SMP treatment can completely ruin a person's appearance; this is why the importance of choosing a highly experienced practitioner cannot be stressed enough.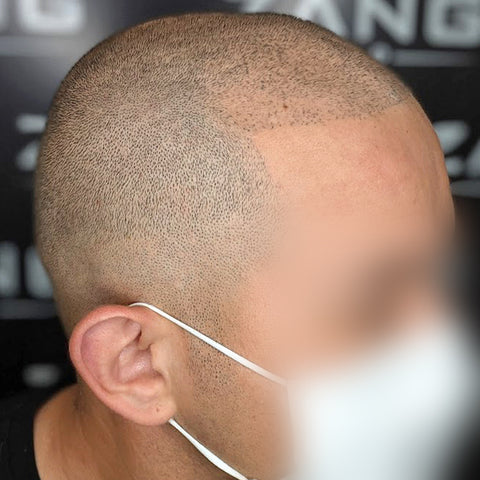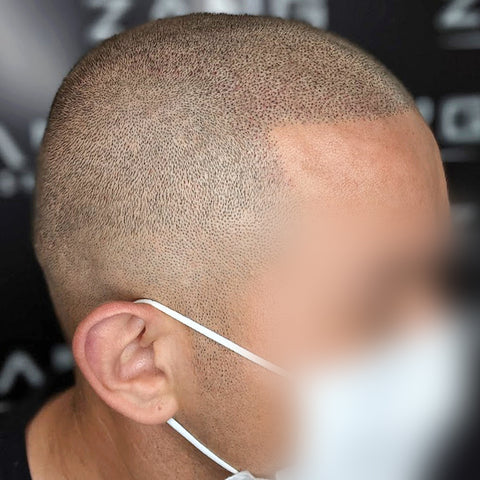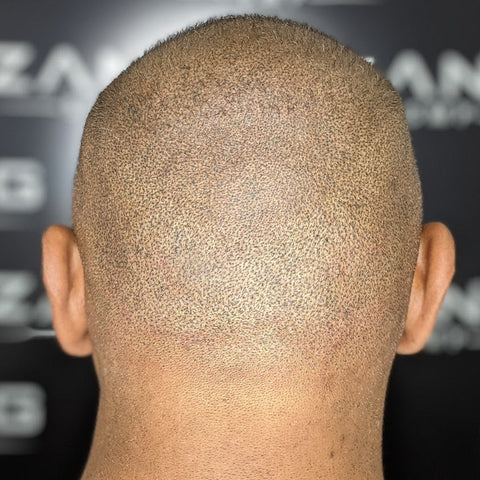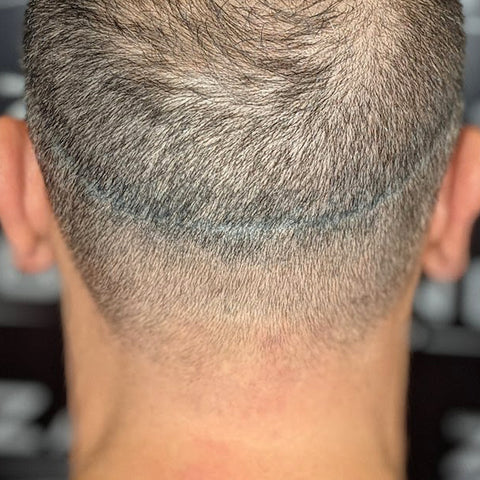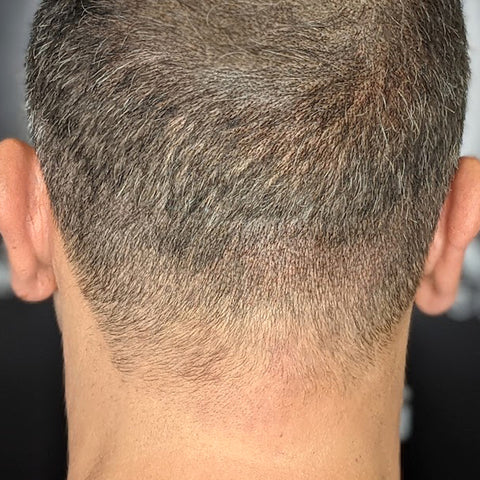 In previous years, the only option for victims of bad SMP was to get laser tattoo removal on their scalp. This comes with many disadvantages. Laser SMP removal is an extremely painful, costly process that takes as many as 10 sessions to complete, and it comes with the risk of permanent damage to the skin and any remaining hair follicles on the scalp.
At Zang SMP, we have developed techniques that allow us to neutralize and repair bad SMP treatments without requiring any laser. This is typically carried out in a two-part process. First we cover the discolored dots with a specialized solution that reduces the darkness and the blue tone. After this, we blend through the entire head with a fresh layer of SMP to create uniform density and a natural hairline. With this technique, we have successfully completed many cases of SMP repair without the client needing to undergo a single laser removal session!
Get a personalized quote for your treatment with ZangSMP
All consultations are always FREE. We offer in-person consultations, and virtual consultations through video call or phone call.